Hi All,
As you will be aware, BugPolo numbers are lower than expected. We are working overtime to address the situation and bring more people to the game. In the meantime, we appreciate your continued participation and support and remain dedicated to bring you the best BugPolo evening that we can.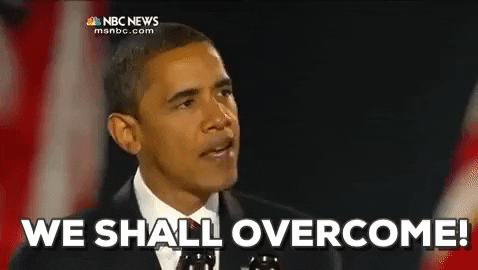 Since the current numbers of players does not lend itself to facilitating a compelling round robin tournament we are changing the format of the season to casual, mixed team social games every week.

The charge will be $10 per night, which is the same as the current adult rate. This can be paid on a weekly basis – either in cash on the night or by internet banking to 03-1598-0101854-000 using your last name as a reference.
If you have friends or family who have considered playing currently or in the past but could not commit to an entire season, this the perfect opportunity to come down and play some casual games.

If you have any feedback or suggestions please do not hesitate to send them through to info@bugsports.org

Best Regards,
Ben Coates and Simon Merrick
BugPolo Officer and BugSports Club President